Little Creek Horse Farm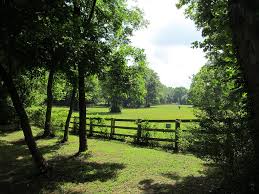 Little Creek Farm is historic property located along Peachtree Creek South Fork. The farm is home to 44 horses. There are 24 acres of fenced pastures and paddocks. There is an indoor arena, an outdoor sand jumping ring and a grass ring for games some field jumps. The park is owned by Dekalb County and funded by board fees and fundraising efforts of the Little Creek Conservancy.
The Little Creek Conservancy was established in 2004. The Mission of
Little Creek Farm Conservancy, Inc. is to promote the stewardship of Little Creek Horse Farm for equine activities, including educational, environmental and recreational outreach programs for the general public. For more information, please see www.littlecreekfarmconservancy.com
Boarding Horses at Little Creek Farm Decatur GA, Dekalb County: Farm land is extremely limited in Dekalb County. Little Creek is one of the only farms in metro Atlanta with pasture and turn-out. The wait list for a stall at any one time exceeds 100. There is approximately one stall vacated at Little Creek every two years. The average boarder at Little Creek has been there over a decade. The wait list for a stall runs 7 to 12 years. Fortunately most boarders support the barn's mission to serve the community by providing horses for lessons, pony rides and other events.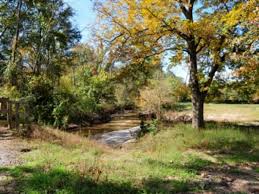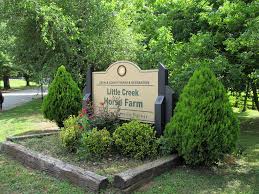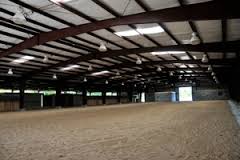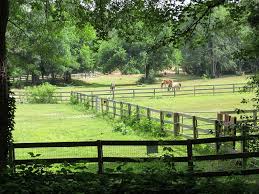 Atlanta Riding Horses
Vic is an off-track 16h dark bay Thoroughbred. He is suitable for hunters or jumpers and competes at local shows and hunter paces. Little Creek has an covered ring, outside sand jumping ring, a large grass ring for trial class and games and a field with some jumps.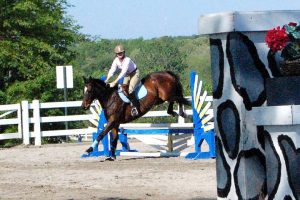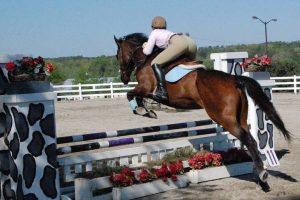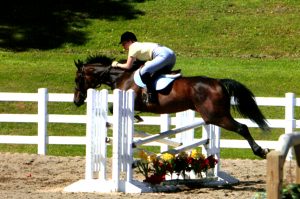 Ink (Graffiti) A tri-color paint. He is a red roan with tons of chrome and a rock star tail. He is the favorite of many students and attends local shows with us. He also participates in vaulting.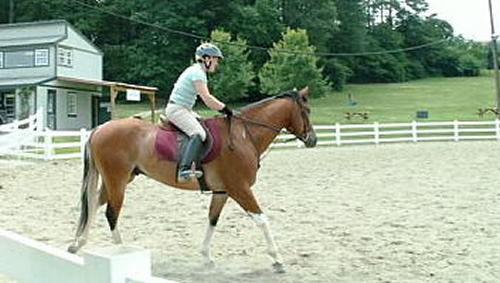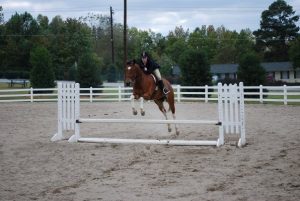 Roman (Smooth Operator) is a dark bay 16h thoroughbred. He jumps fences  to 2'9.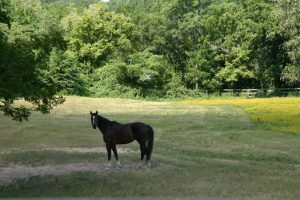 Strictly Business. Bizzy is a bay Westphalian. He is a sweet willing horse. He does local hunters and dressage to 1st level.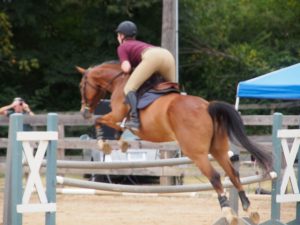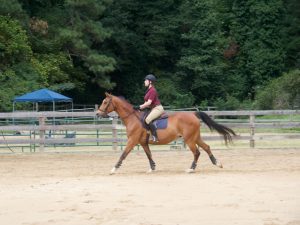 Erin is relatively new to Little Creek. She is a pretty 11 year old gray 16h thoroughbred mare. She has a sweet kind disposition.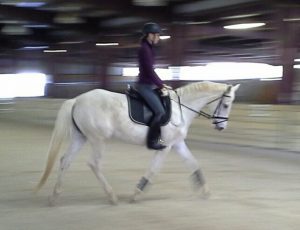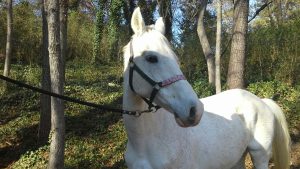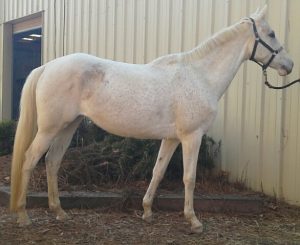 Ketch is absolutely the best. He participates in every event at Little Creek: games, paces, hunters, jumpers, trial class. Everyone loves him.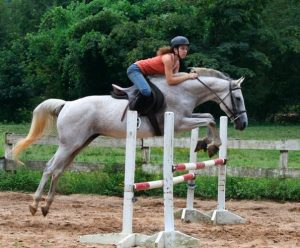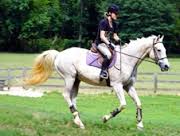 Cody (Freestyle) is our pony. He is 13hands.  He attends local shows and is one of our vaulting horses.